Calendar
Events will begin again in Spring 2017.

If you are interested in any events, please Contact us

Workshops and evening seminars are experiential, unique and co-creative events filled with inspiration. Join us and celebrate the moment, as it will never be here again.

Appetizers & Refreshments often included.

Save with Advance RSVP to pay discount price at door.

Phone or email RSVP minimum 1-3 days prior as noted to reserve space.

Get on our Elist for the latest updates.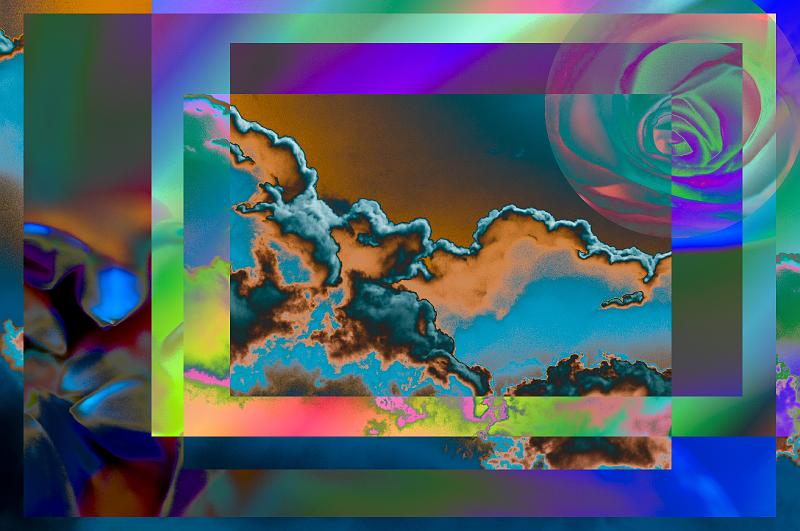 Art by Michael Asti-Rose
Personal Healing

Self-Empowerment
Workshops
Personal Empowerment
Practitioner Certification
Design Projects
More Info